Clutch disc and floater kit 184mm Tilton
Tenaci

---
Fits Tilton pressure plate
---
Reviews
Help others choose right. Be the first to write a review!
Write a review
Clutch disc and floater kit 184mm
2x 7,2mm clutch discs. 1x floateroch 1x top floater included in this kiti. This kit is for you who want to renovate the old worn out friction surfaces in your 184mm Tenaci or Tilton clutch.
So if you have  worn out 7,2mm clutch discs and/or floaters, this is the kit to get. 
Tenaci Clutches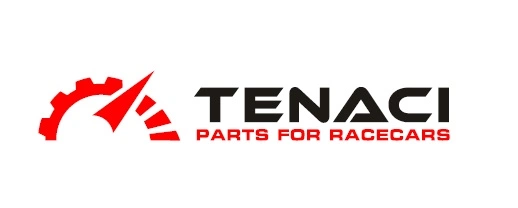 More driveline information:
Be first to write a review about this product!
Your review:
To send a review, you must be logged in.