Rod end M16 - Motorsport
The Uniball M16 is a collective name for this type of radial ball bearings in the aftermarket. Applications include shifters, fittings for splitters, suspension, wing and similar components. These motorsport products are used in Rally, Drifting, Time Attack, Formula Offroad / Hillclimb, Snowmobile and Crosscart to name a few examples..
Information:
Material rod end: Special treated steel
Hole diameter: 16mm
Material rod end body: chromium molybdenum
Race: Self lubricating plastic
Thread rod end body: M16x1,5 Right
NGC Uniballs
NGC's Spherical bearings and Rod ends have market leading quality and are made in chromium molybdenum for best strength and durability. These bearings can handle between 40-80% more load and stress than the competition's top motorsport series. These bearings also have a self-lubricating construction that gives superior life.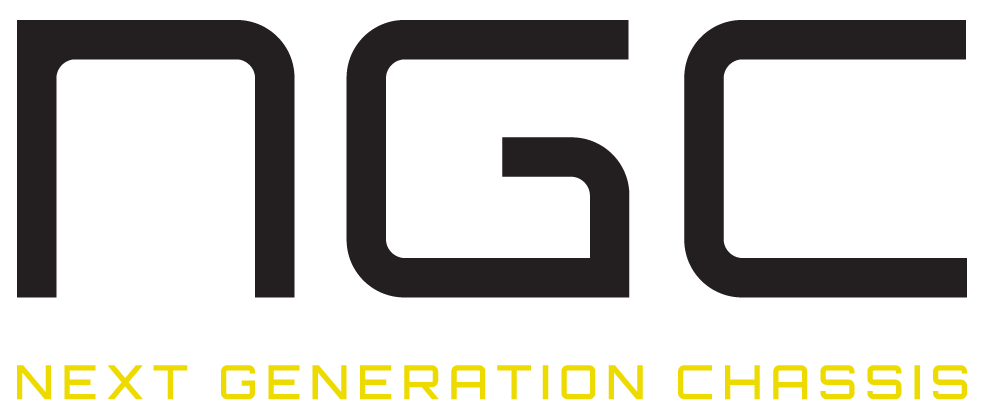 NGC - Next Generation Chassis
NGC consists of components such as rod end, spherical bearing, threaded tube adapter, lock nut, misalignment reducer, spacer and piping that fit each other to make it easy to build the car as you intended.
Forget expensive and complicated machines, now you can use what's already in the garage. Lego for the car builder.
Compose NGC parts as you want it. Bashbar, link arms, 4-link, watt link and control arms to name a few areas of use.
Kör dessa i fyrlinken ett bra tag nu. De håller fortfarande trots våld. Prisvärt med andra ord.
Hittar inte bättre kvalité även om man går upp i prisklass, utklassar de jag köpt tidigare från Sellholm som dessutom kostar mer än det dubbla.
Bra kvalite! Har kört bana / gata i två säsonger med dessa nu. De är fortfarande som nya. OBS, jag använder dammskydd
Bästa uniballsen från Speeding!
Your review:
To send a review, you must be logged in.
Associated products
Suitable pipes
Suitable weld bung
Lock nut
Reduction
Spacer
Sealing boot