Build your own brake hose
There are two different brake builders to choose from. One with standard galvanized fittings and one with stainless fittings. In each guide there are three different hoses to choose from and a number of brake fittings.


The various brake fittings that are available to choose from in the brake hose builder are shown below. They are numbered and have the same number as in the brake hose builder.
3/8" -24 female straight (swivel)
3/8" -24 female 45 degree (swivel)
3/8" -24 female 90 degree (swivel)
3/8" -24 male straight (swivel)
7/16" -20 male straight (swivel)
7/16" -24 male straight (swivel)
1/8" -27 NPT male straight
Banjo 10mm straight
Banjo 10mm 20 degree
Banjo 10mm 45 degree
Banjo 10mm 90 degree
Banjo 12mm straight
M10x1 female straight (swivel)
M10x1 male straight (swivel)
M10x1 male straight
M12x1 female straight (swivel)
M12x1 male straight
3/8" -24 female straight (swivel)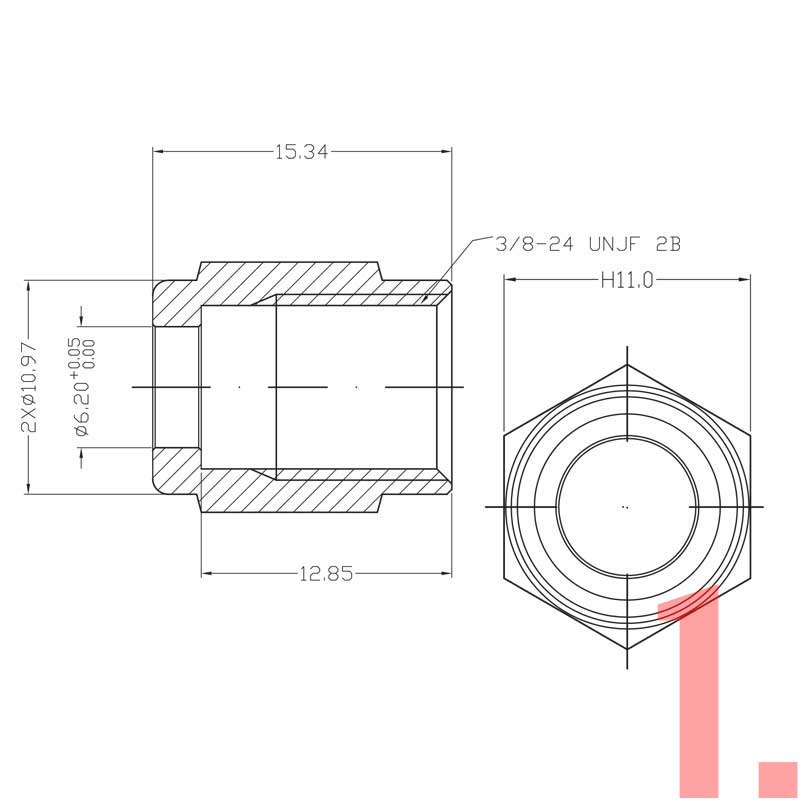 3/8" -24 female 45 degree (swivel)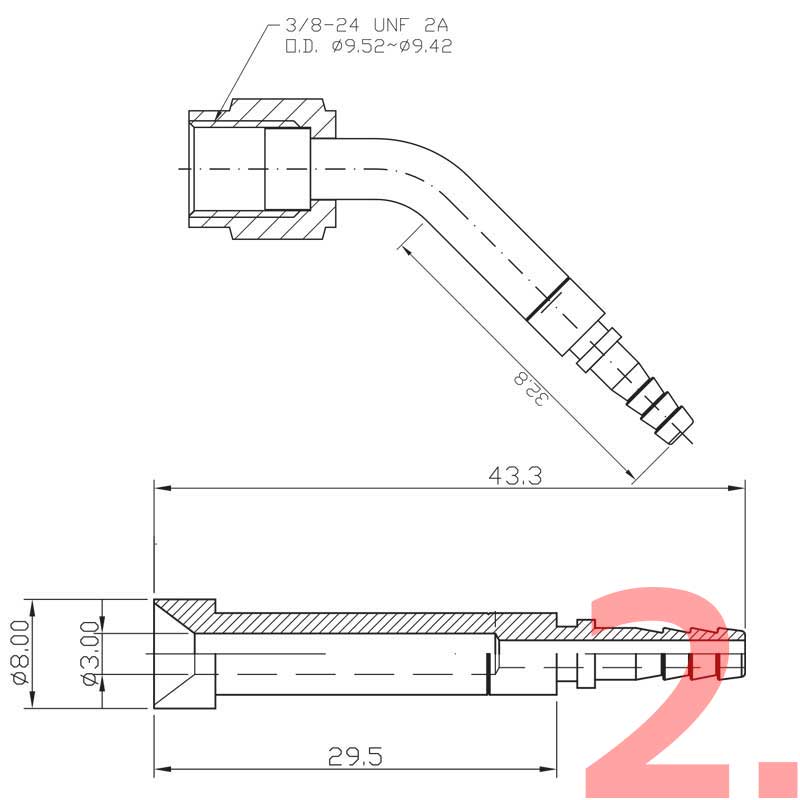 3/8" -24 female 90 degree (swivel)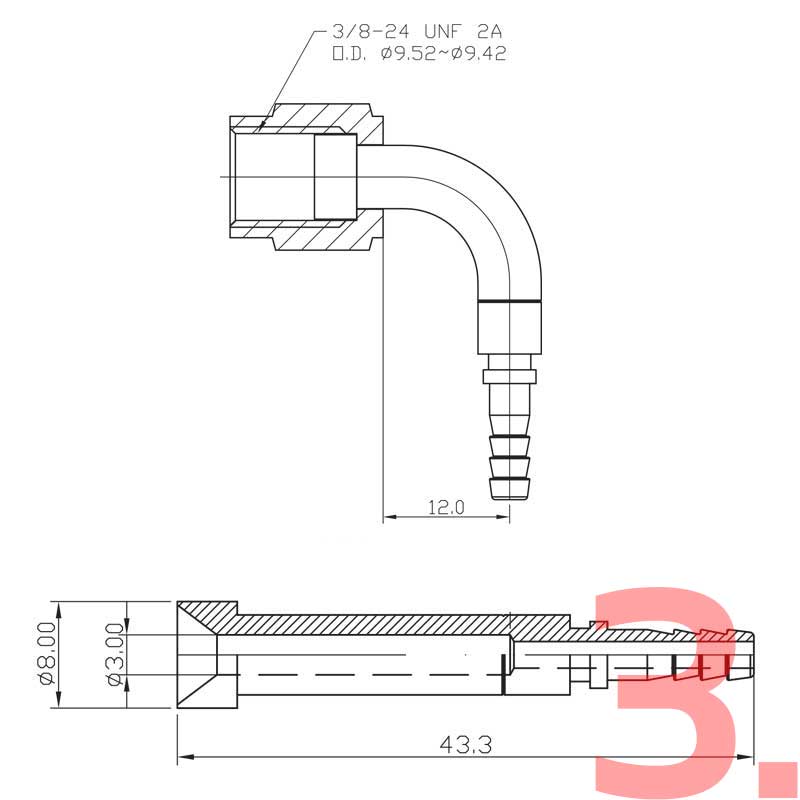 3/8" -24 male straight (swivel)
7/16" -20 male straight (swivel)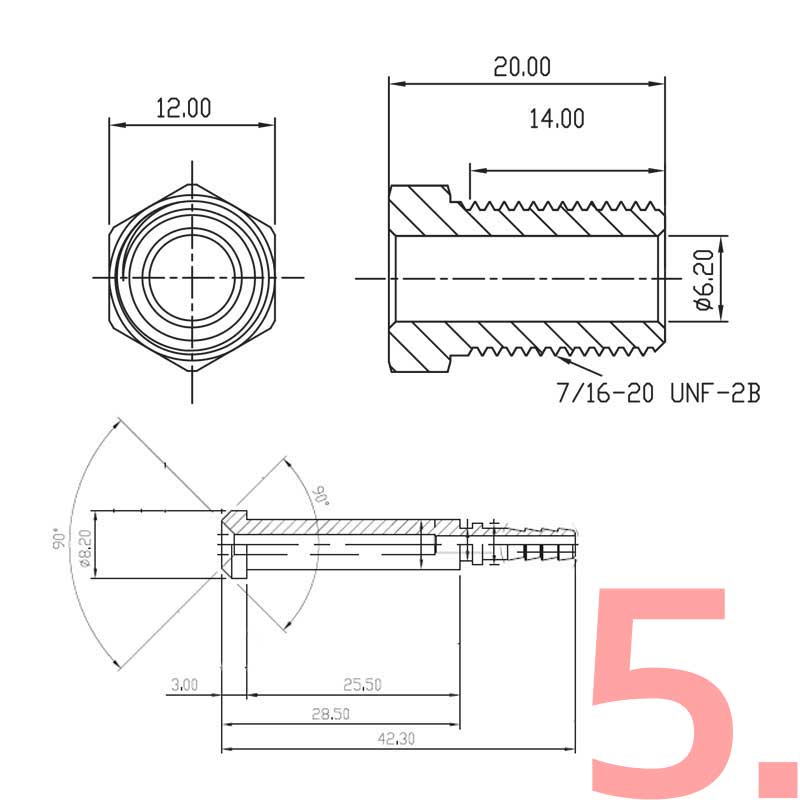 7/16" -24 male straight (swivel)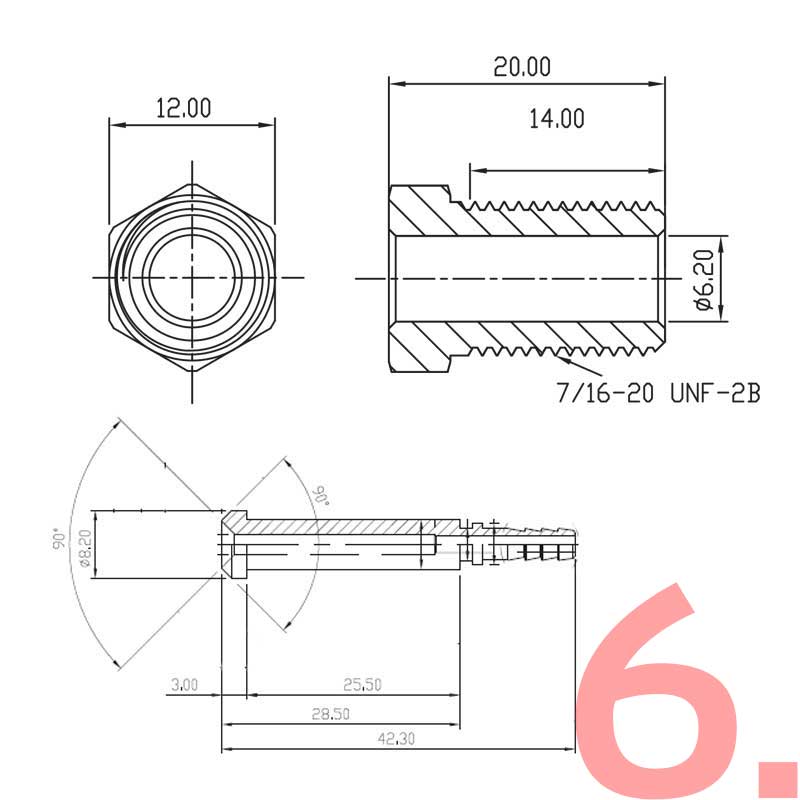 1/8" -27 NPT male straight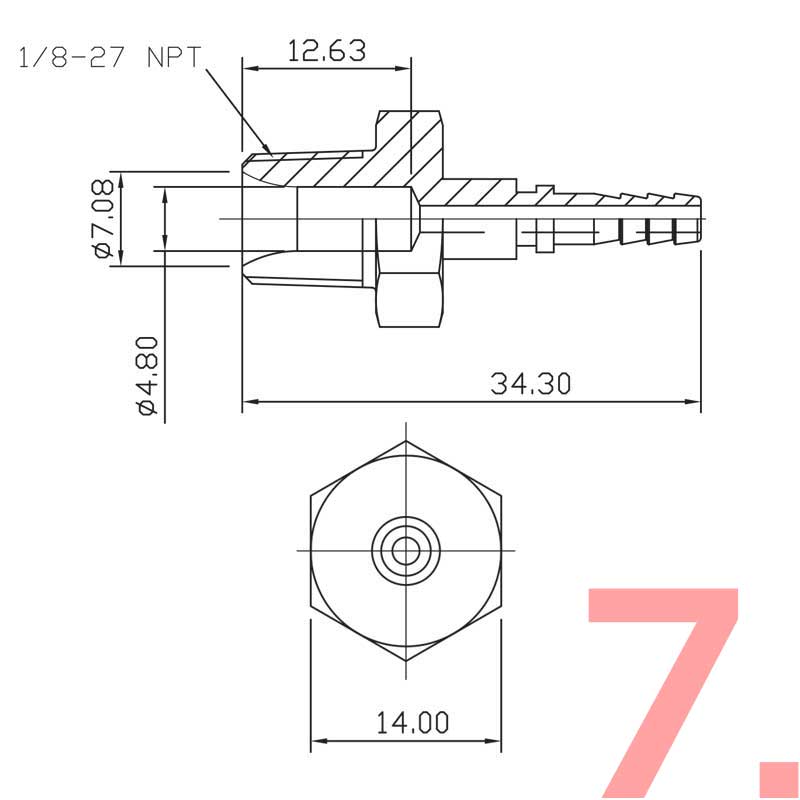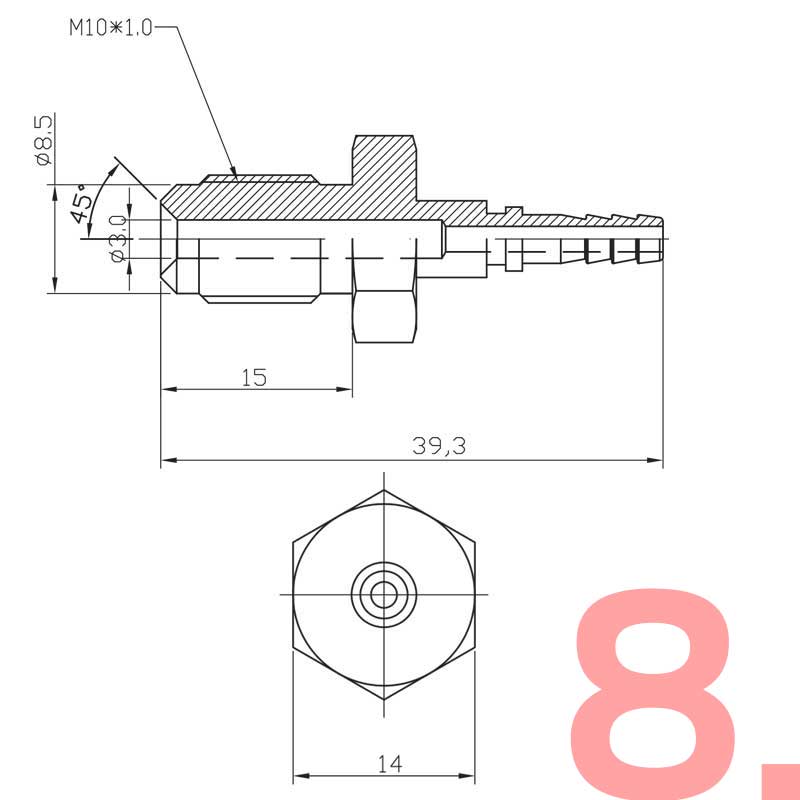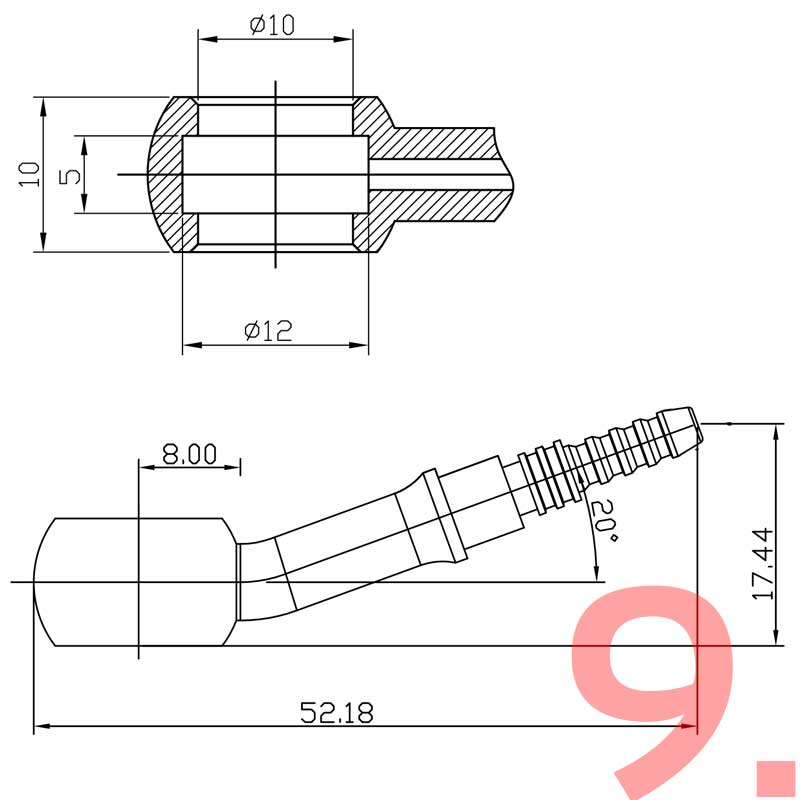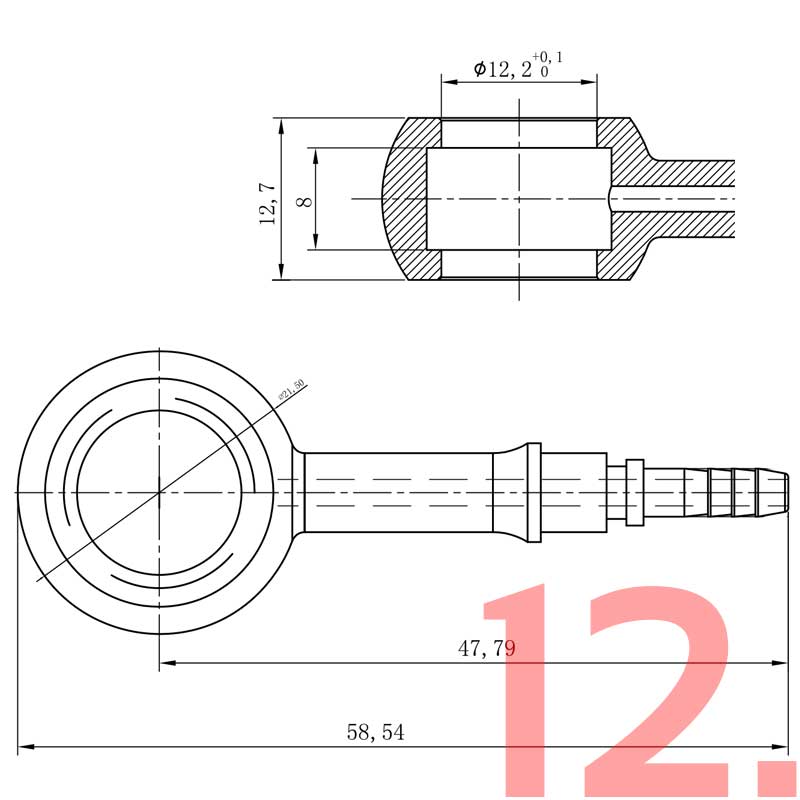 M10x1 female straight (swivel)
M10x1 male straight (swivel)
M12x1 female straight (swivel)