Customers and partners
Speeding has the honor of working with the most fantastic customers / partners. This page would have been miles long if we were to include only 1% of all the talented people and teams we have worked with over the years. Here we present a very small selection.
Jesper Fager -
Car builder
Jesper has previously competed successfully in drifting and also built cars. Now the focus is on car construction and his Camaro is for sure something special.

Big block dual turbo V8 with the most special details. Crazy project that only gets more attention as it comes together..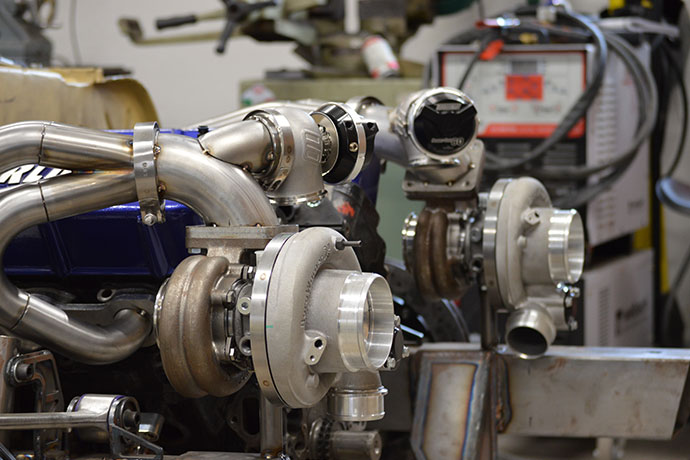 Lunds univeristy - Sweden
Lunds Universitet -
Formula student
Lund University is just one example where Speeding provided teams with parts during the construction of the Formula student.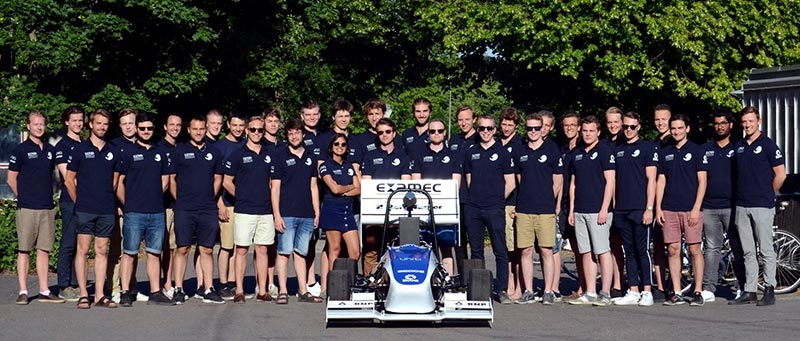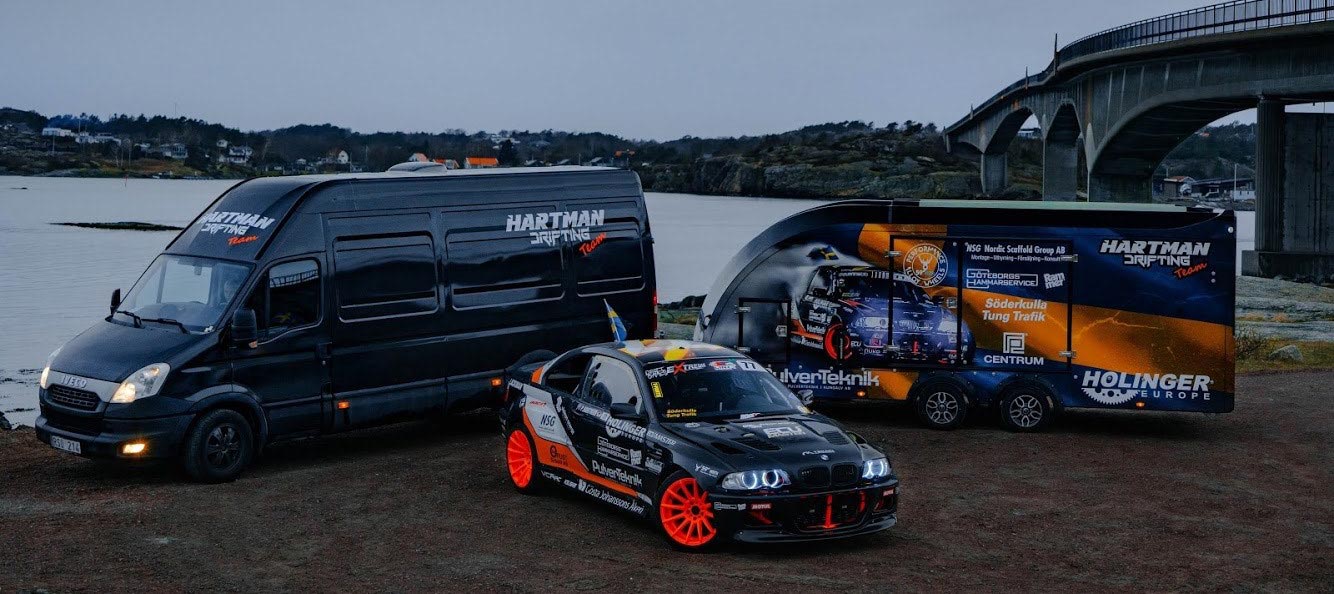 Hartman Drifting -
Driftmasters.gp


We have been using Speeding's products since day one, the fantastic quality combined with their incredible service made this our first choice. A choice that over time has grown into a fine collaboration between our elite investment and Speeding Performance Parts


-Hartman Drifting is a team that competes in drift masters and previously in the Swedish semi pro series.
Wiborg Engineering -
Time Attack


Just received a ton of these awesome AN-connections from Speeding - Performance parts. All our fuel/oil plumbing is already fitted with Speedings An-connections and hoses however some new arrangements is inbound for 2019 so we better stock up on these life savers. These things have literally saved us hundreds of hours in manufacturing and service of the car.


-Fredrik Wiborg undefeated winner in Time Attack 2018, 2019, 2020 Class: Unlimited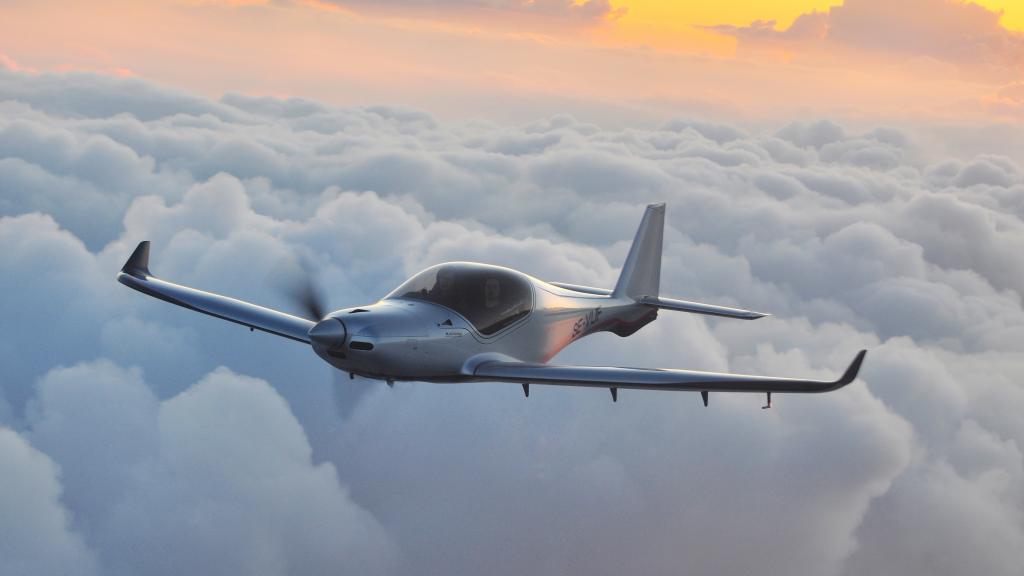 Blackwing aircraft -
Carbon airplanes
Carbon fibre arplanes for the enthusiast.


We are building the airplane you've always dreamed about and it's all in the details. Average is not an option.


Blackwing is one more example where the SPD-fittings is used. For over a decade the SPD-fittings has been used in a varity of projects and developments. When it comes to fueling in the aviation industry, no chances can be made.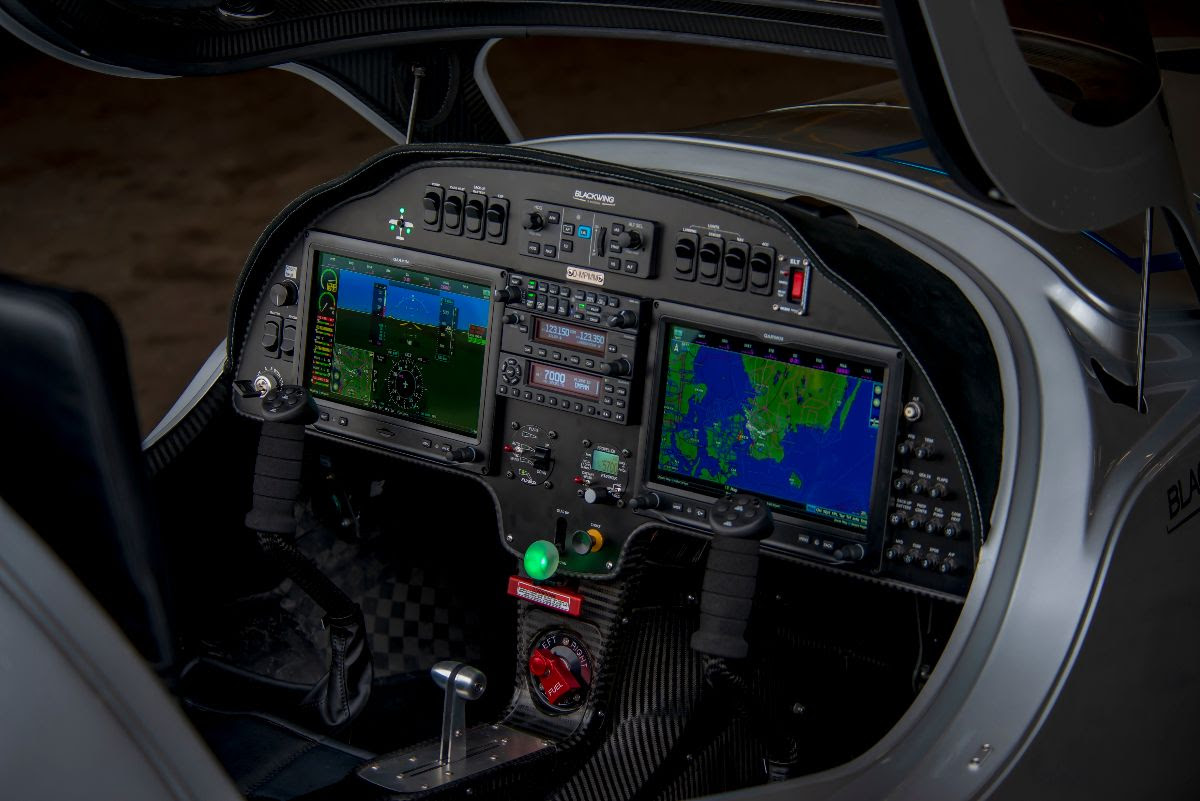 Jimmy Berggren -
Formula offroad
The formula offroad market is supplied with parts from Speeding. One example is this beast. The combination of build and driver makes the podium. This is the second car from the same owner who is build with parts from Speeding.
-Jimmy Berggren is winning his competitions. When he not competing, he build his cars.
Formula offroad, the craziest sport?
Formula offroad is well known for the rought and dangerous climbs. It makes the most experienced driver of any kind to rise their eybrows.
We have seen much but there is more to come in the business!
Johan Persson Ehlin- 1400hp Street / drag car
Why not make it powerful as you're building? Johan is making his car powerful for sure! 1400hp! And it still looks and drives as a normal one. New heights, new parts. All because of collaboration between customers and parts.
Johan is a car builder and always striving for more.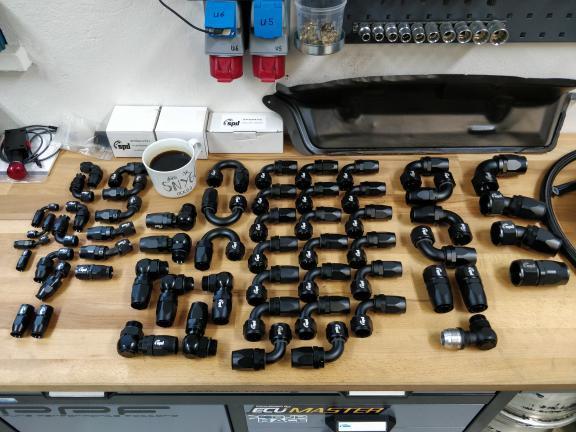 Peter andersson - MC dragracing
Peter andersson -
Dragracing
Peter is building and racing his motorcycles. He is a innovator and performance driver. -The combination we all dream of.
The dragracing motorcycle has som special made parts from himself and other parts from Speeding.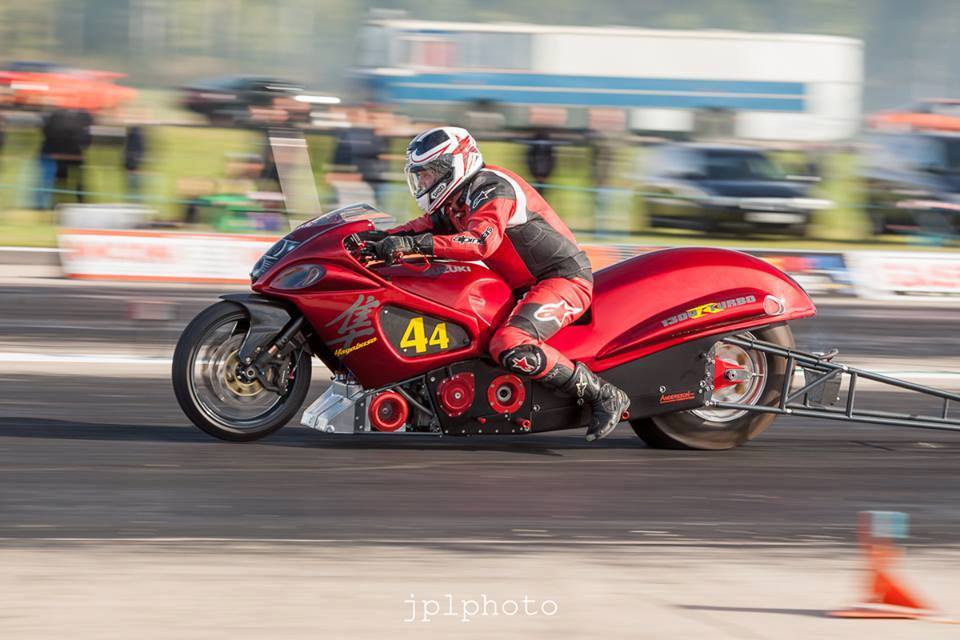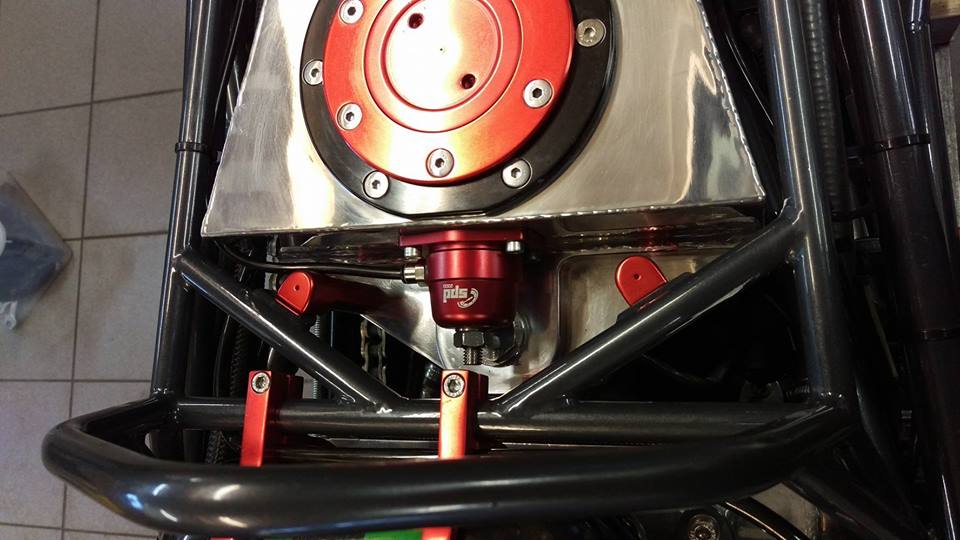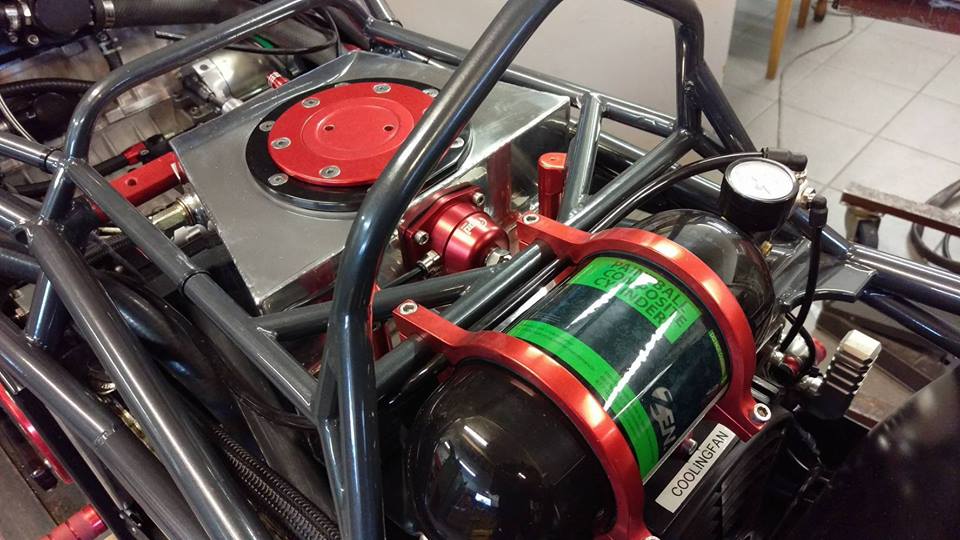 This is a small selection from different areas where Speeding distribute parts and support customers. If you have any questions do not hesitate to contact us !