Wiseco Performance Products
Wiseco is best known for the their pistons and piston rings. But also connecting rods and piston ring compressor. Speeding are distributors of Wiseco products and can help with the selection of parts. Whether you are a private person or a company and need help with parts, you can get help from us at Speeding who are distributors.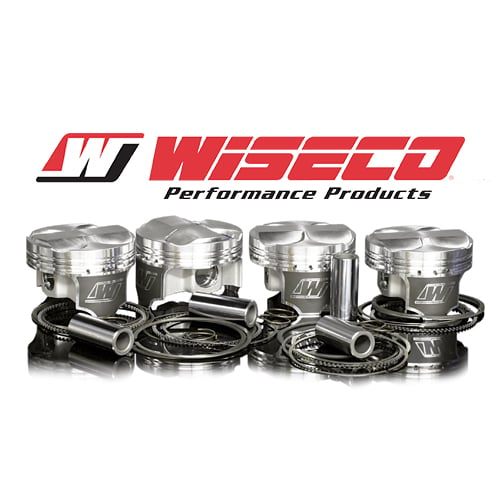 If you have a company and want to distribute these parts, contact us below and we will help you get started quickly and easily.