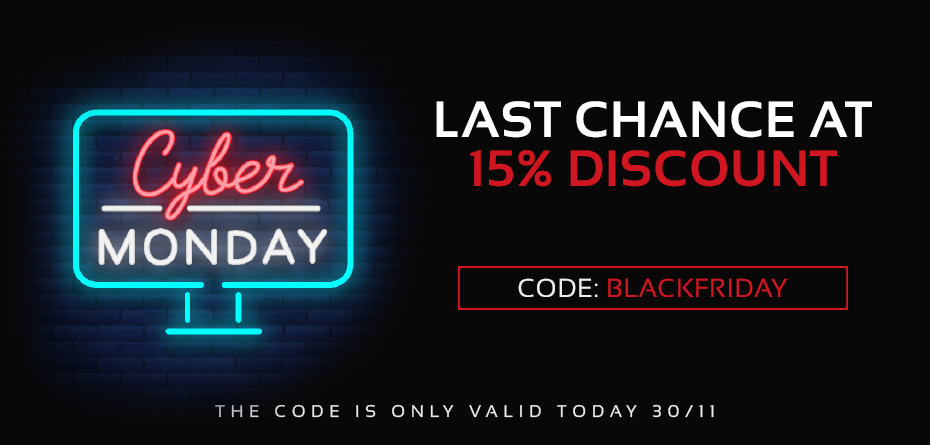 Nuke Performance - 20% discount! 15% disocunt on the rest in the webshop! Code: Blackfriday
Holset super deals! - Holset Super HX40 to extreme discount during blackfriday!
TURBOSMART - 20% on all TURBOSMART products! Code: BLACKFRIDAY
Product tips - Take advantage of 15% on the entire page

Welcome, this is Speeding:
1. Parts in stock
2. Same day delivery
3. Support

Email info@speeding.nu Telephone +46 33 281900 (press 1)
Categories
Click the tags below to enter the products
Product areas
Speeding provides products to a wide range of motorsport applications, ranging from individuals who want good products to WRC teams with the highest demands.
The aviation industry and the automotive industry are two other examples where we act as subcontractors in everything from small to big production series. This can be parts from our standard product range that are available for everyone, but also customized products that we develop on order.
The list can be made long with applications from dragracing motorcycles and sidecar racing to boats, power watercrafts and Top fuel cars to name a few.
Race car or street car
We have the parts and knowledge to make your build reliable and help you reach your goals.