Turbosmart in the EU!
Speeding have Turbosmart products in stock for instant delivery to the EU market. You get support and feedback on the Turbosmart product range from us at Speeding - Performance parts.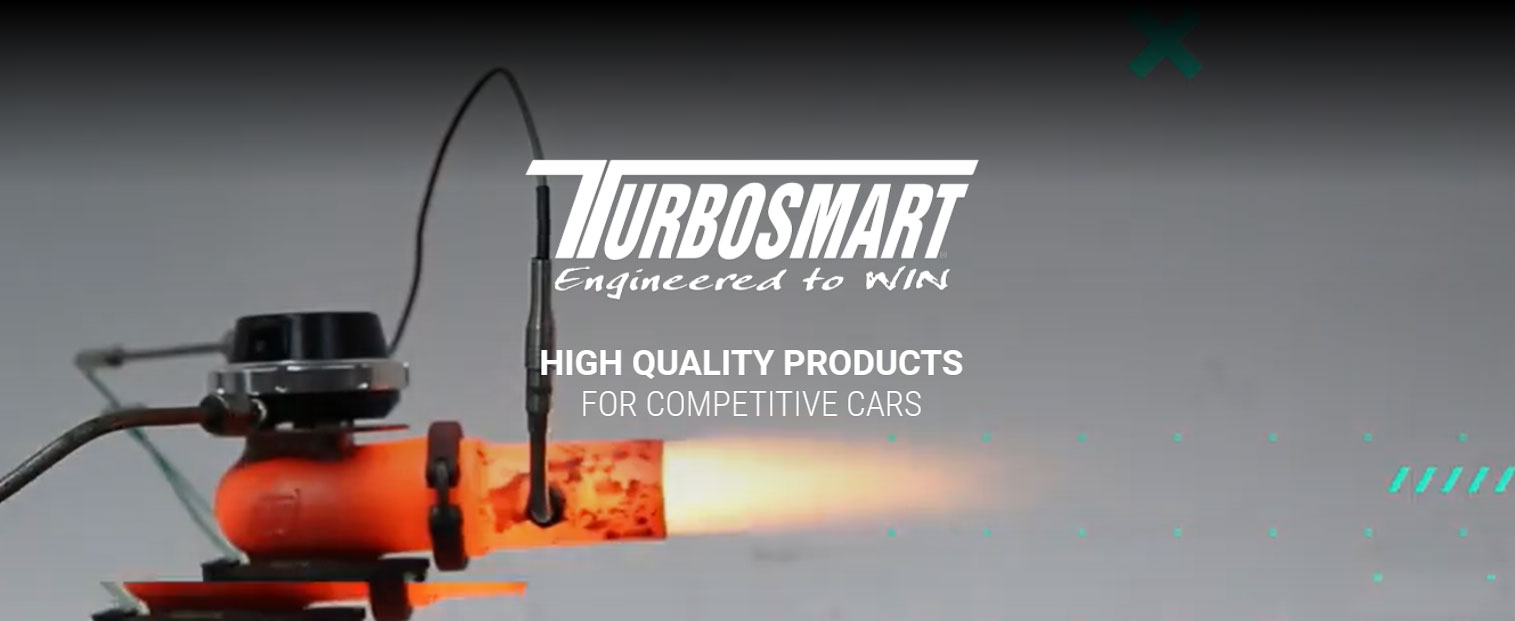 Turbosmart - External Wastegate
Turbosmart - Electronic External Wastegate
Turbosmart - Internal Wastegate
Turbosmart ALV - Anti Lag Valve

1. Passion

Passion is at the heart of our company. We are passionate about our brand, the products we create for our customers, and working with each other to build our business.
2. Make Sh*t Happen
We work with each other to find solutions in order to achieve results. We look to improve, share ideas, and are not afraid to try something new.
3. Professionalism
We support and respect each other, the way we do our customers. We seek to achieve excellence by setting high standards for our products and the way we operate the business.
Access the Turbosmart product range
If you have a company or want to make larger purchases of Turbosmart products, contact us via the form below or tobias@speeding.nu and we will help you get started in a simple and efficient way. Turbosmart support and availability is constantly being expanded to provide everyone with the best products at the right time.