Rod end female M16x2
NGC
---
Reviews
Help others choose right. Be the first to write a review!
Write a review
Rod end female 16mm
NGC's Spherical bearing and Rod end have market leading quality and are made in chromium molybdenum for best strength and durability. These bearings can handle between 40-80% more load and stress than the competition's top motorsport series. These bearings also have a self-lubricating construction that gives superior life.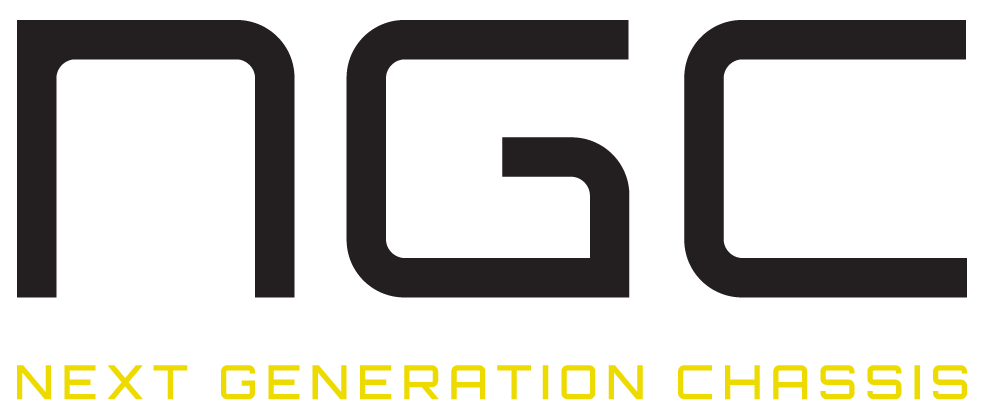 NGC - Next Generation Chassis
NGC consists of components such as rod end, spherical bearing, threaded tube adapter, lock nut, misalignment reducer, spacer and piping that fit each other to make it easy to build the car as you intended.
Forget expensive and complicated machines, now you can use what's already in the garage. Lego for the car builder.
Compose NGC parts as you want it. Bashbar, link arms, 4-link, watt link and control arms to name a few areas of use.
Be first to write a review about this product!
Your review:
To send a review, you must be logged in.