Tenaci GM / MB 26x Sinter Clutch disc 4 puck 240mm
Tenaci

---
Tenaci Sinter Clutch disc 4 puck 240mm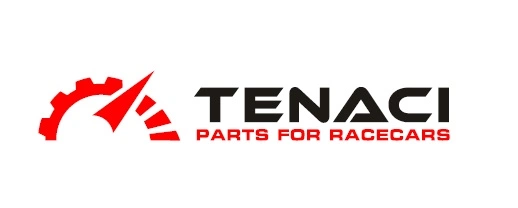 ----------------
Guides & Info
Kör med denna sinterlamellen ihop med M50 svänghjulet och 765 tryckplattan som också finns hos Speeding. Fungerar bra!
Har fungerat kalasbra ihop med min Sachs 765. 800nm är den specad till då.
Min lamell och koppling kom hem idag så upp till bevis! Snabb leverans!
Min lamell har klarat sig grymt bra. Det var när jag klev upp på 850nm som denna och en 765 tryckplatta inte klarade elaka starter längre :)
Så nu är det en treskivig koppling från Speeding på väg hem!
Lamellen har fungerat bra trots burnisar och hårda tag =)
Vi är ett gäng som bara kör med dessa lamellerna. De har fungerat perfekt för alla. Inget att klaga på.
Your review:
To send a review, you must be logged in.