Toyota 2JZ V160 adapter hydraulic release bearing
Tenaci

---
Reviews
Help others choose right. Be the first to write a review!
Write a review
Adapter for Hydraulic release bearing for Tenaci, Tilton, ACE Racing, Quartermaster and others.
Intended for 184mm clutch with the small 184mm - 200mm pressure plate.
Bolts directly to the Toyota V160 gearbox.
NOTE!
Bearing + Bolts in picture are not included.
These can be purchased separately and are linked down under.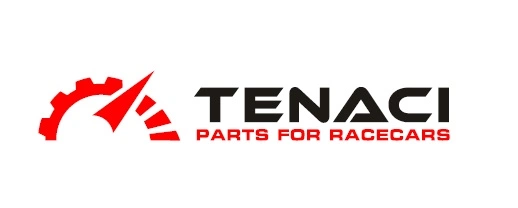 ----------------
Guides & Info
Be first to write a review about this product!
Your review:
To send a review, you must be logged in.