ACL Rod bearings BMW S38 B36 M5 (E34)
ACL - Bearings
---
Reviews
Help others choose right. Be the first to write a review!
Write a review
ACL Rod bearings BMW S38 B36 M5 (E34)
ACL Rod Bearings is used when you want better quality in engine tuning. ACL engine bearings have a higher bearing capacity than standard bearings, making these an obvious upgrade.
The points that make ACL bearings better than the standard include: material, dynamic thickness, heat conduction, oil guides and oil distribution.
The last letter of the part number indicates the clearance of the ACL Race series engine bearings:
H = 0.0125mm (.0005")
HX =  0.025mm (0.001") - With extra clearance 
HD = 0.0125mm (.0005") -With location dowel holes
HXD = 0.025mm (0.001") - With extra clearance and location dowel holes
ACL Engine bearings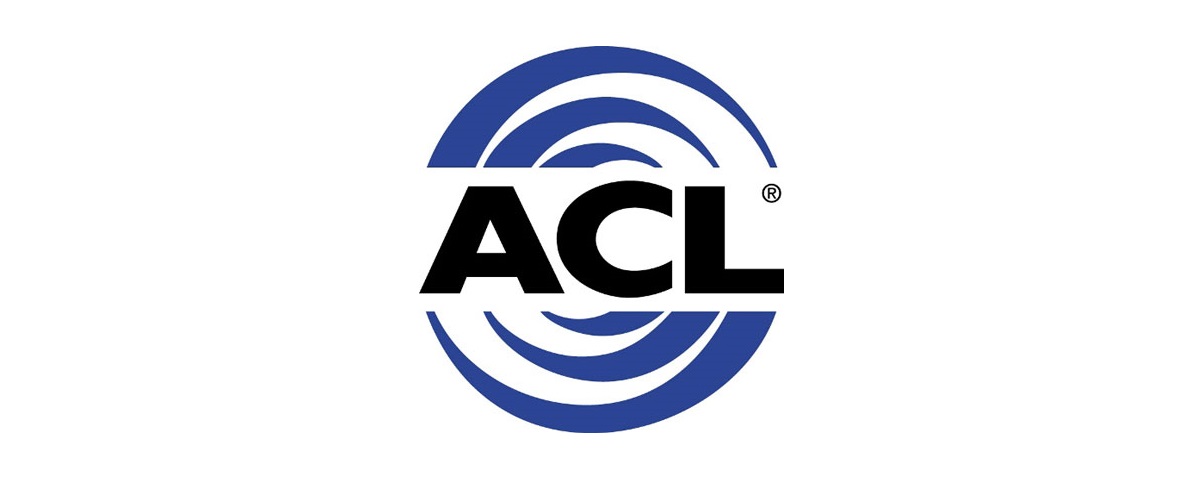 ACL is the brand directly associated with high performance engine bearings. If you use "ACL bearings" -Then everyone know it is built with quality parts.
More engine bearings available here:
Audi - BMW - GM - Ford - Honda - Lancia - Mazda - Mercedes - Mitsubishi - Nissan - Opel - Peugeot - Renault - Saab - Subaru - Suzuki - Toyota - VAG - Volvo - Volkswagen
Be first to write a review about this product!
Your review:
To send a review, you must be logged in.